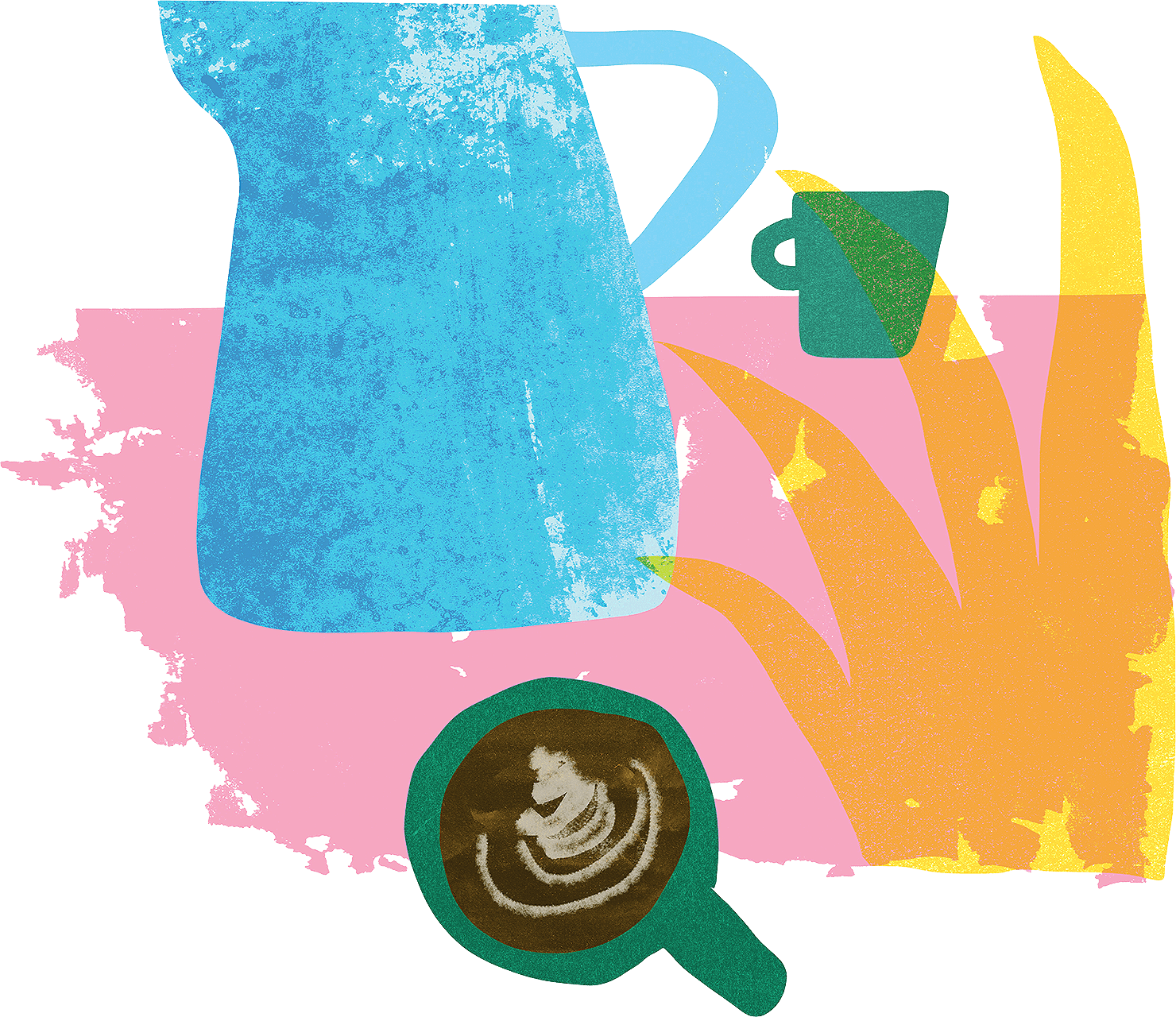 FAQ
shop & coffee subscriptions
---
cut-off for joining our subscription service is the last day of every month. subcription coffees are shipped out on or around the 5th of every month. general orders from our store are shipped at the beginning of every week. shipments generally arrive within 10 days.
---
regarding subscriptions, you can't make changes to which specific coffees you receive, however you can change from comfort to adventure or vice versa. you can also make shipping address changes. for any questions regarding subscriptions or orders, please email us at info@heyhappycoffee.com!
---
brewing freshly roasted coffee is not optimal. lighter roasted coffee beans hold a significant amount carbon dioxide which can affect their flavour. this gas can take up to three weeks to release. in fact, at Hey Happy we let coffees rest for 3 weeks before we brew them. you should too!
---
location & menu
---
122-560 Johnson St. Victoria BC, Canada V8W 3C6 Monday-Friday 8-5 Saturday-Sunday 9-5
---
the kitchen serves our full menu 8-3 on weekdays and 9-3 on weekends. pastries are served til they run out!
---
yes, we have lots of indoor seating for dine-in and a patio available for take-out. we do get full, but the wait is never long.
---
still have questions?
any other questions, concerns or if you just want to say hi, please don't hesitate to reach out!